Bio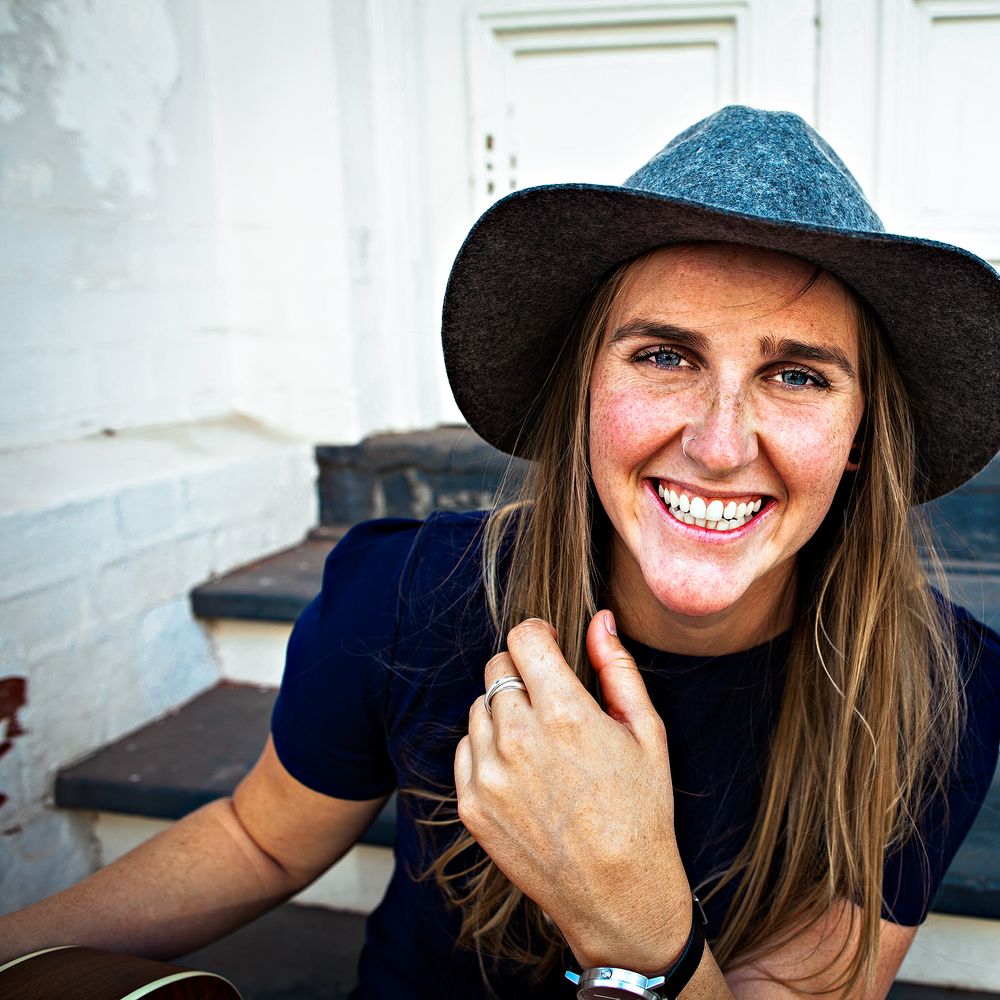 Jay's Story
After West Australian singer/songwriter Jay Wood found herself face to face with her own mortality, surviving a car accident that left her with severe head injuries causing vast memory loss; she used determination and her love of music to relearn how to play her instruments and songs, not letting her new-found circumstances hold her back.
She draws on her life experience to create a sound aimed at connecting with people on a deeply personal level.  She is as much a musician as a well-versed poet, threading her guitar seamlessly into the warm embrace of her gentle, light-hearted, sometimes heart-breaking lyrics.  This raw honesty from an artist is a beautiful thing to see, and it gives audiences a glimpse not only into Jay Wood's soul, but into their own.
There's a sense of 'home' to Jay Wood when she first walks on stage and takes her place, ready to share her story with you.  Through her down-to-earth stage presence and the vivacity with which she performs; you will feel that she has not only found a home within her music, but within the four walls that she occupies at her live shows.
Appealing to the hearts of your everyday Aussie community, Jay has won the Open Women's category at the Lancelin Busker's Festival two years running (2017, 2018). In addition, she was crowd-voted into the Grand final of The National Hotel's Open Mic competition (2017) and was also invited to play the Margaret River Gourmet Escape (2017).
Through her incredible life-inspired songs, and indeed her life-inspiring songs, she will bring audiences together, and send them home with a refreshed perspective of the world we live in.